Hi Hi Everyone!

I made a journal header image for any of you that might like it..
I made it from the back cover of Hate me Hate me not..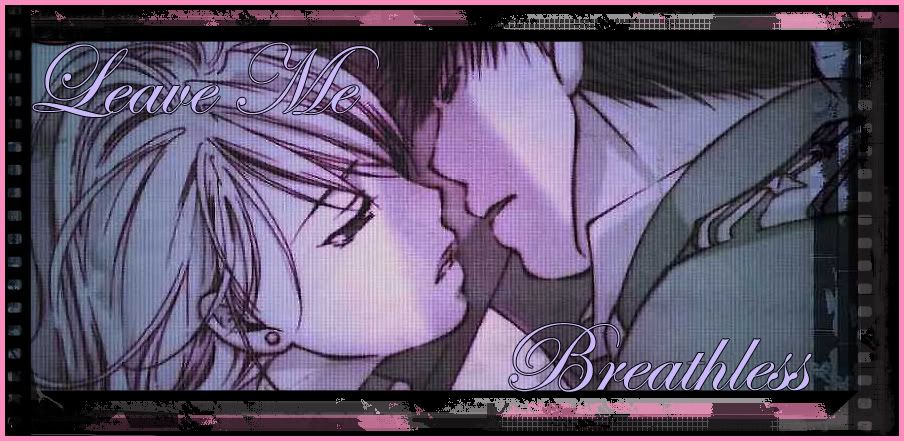 also an icon I made awhile ago that matches..



You can go to my journal
fatal_femme to see it used and I also have a friends only banner aswell :)

Feel free to use any of it.